Welcome to

Madison Elementary School

"Home of the Eagles"
Contact Us
Felecia Hemingway
Principal
Tung Tran
Dean of Students
School Day
8:15AM - 3:05PM
Capturing Kids' Hearts
Through experiential training, expert coaching, a character-based curriculum for students, and personalized support, Capturing Kids' Hearts® equips professionals in K-12 education to implement transformational processes focused on social-emotional wellbeing, relationship-driven campus culture, and student connectedness.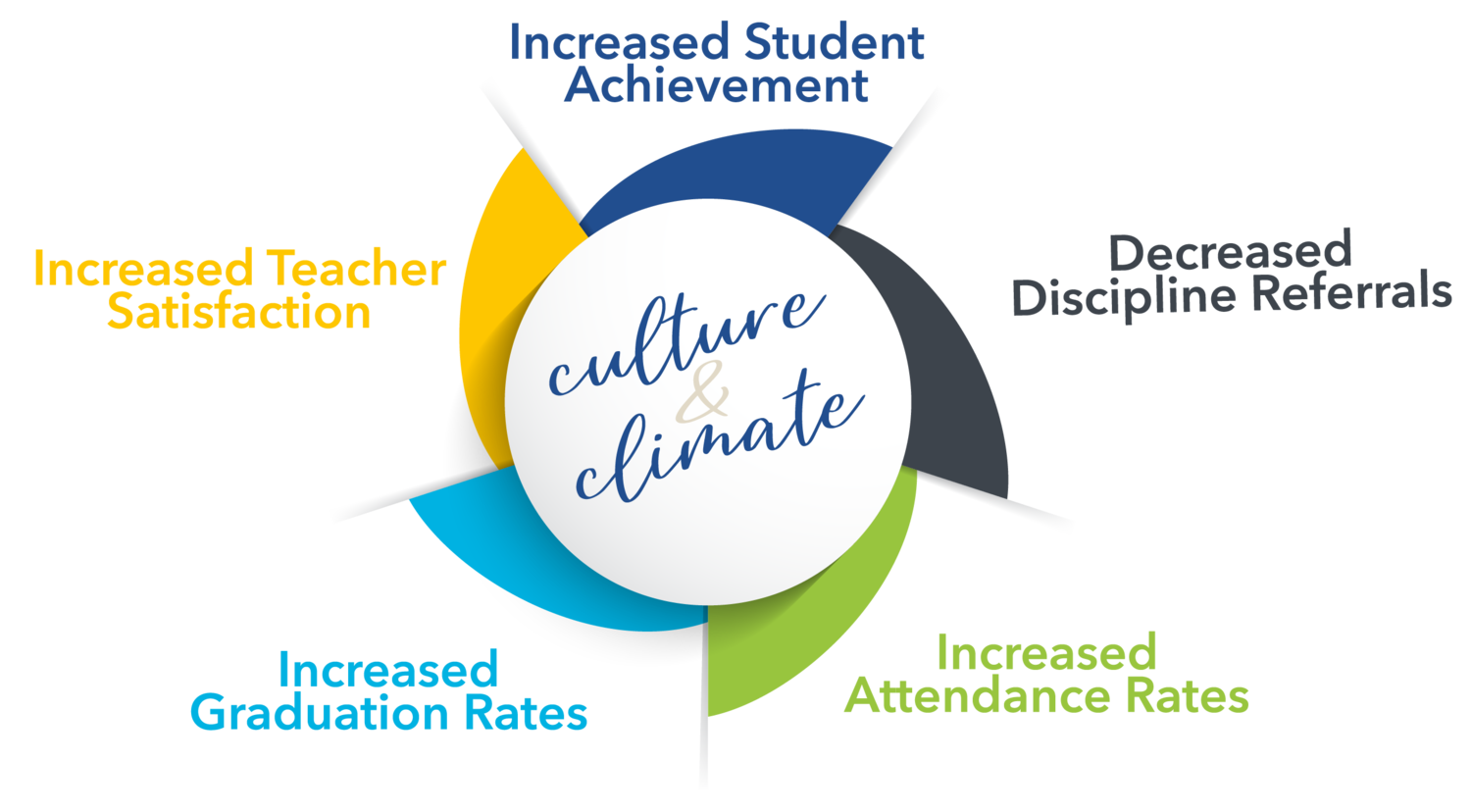 Our Mission & Vision
At Madison Elementary is to instruct our students in a productive and motivating environment, where all students are empowered to be the best version of themselves. We shall educate the whole child emotionally, academically and socially, while inspiring a positive attitude toward learning that is inclusive to all.
At Madison Elementary, we aspire to teach from the heart, give from the heart, and nurture the heart of our school community through a well rounded program built on a foundation of compassion and care that enables our students to feel safe to learn, grow, make mistakes, and persevere. Every stakeholder shall feel valued as an integral part of our school community, while together, we will instill the tools necessary for our students to thrive in the 21st century.