MEET THE COACHES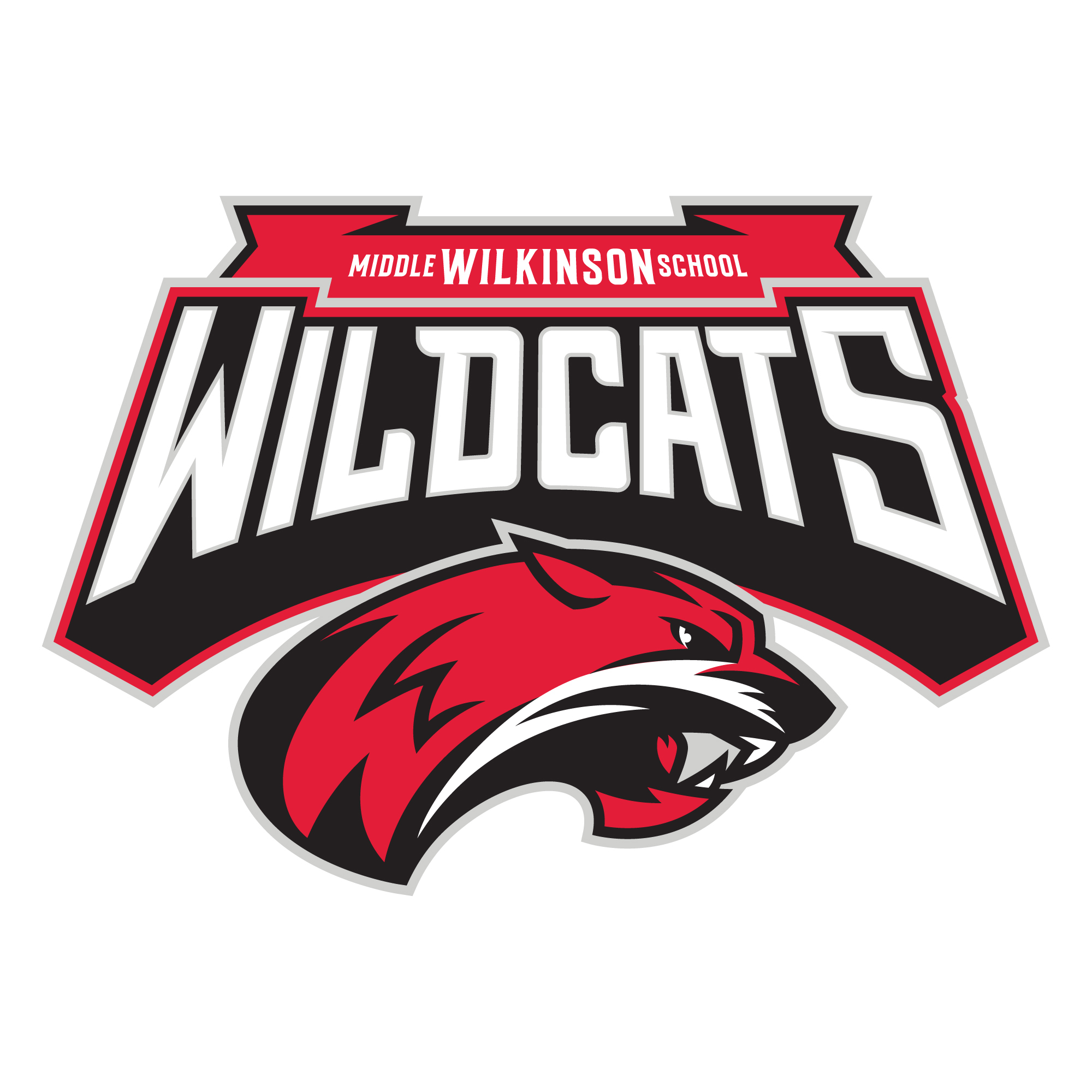 Coach Eric Rogers, Wilkinson Middle School Football Coach
"Coaching is an outlet to pass down knowledge and greatness to the next generation!"
Coach Mackenzie Wolf, Wilkinson Middle School Volleyball Coach
"Coaches have one of the most powerful platforms in young people's lives. For many athletes a coach will serve as a mentor, teacher, and counselor. I coach so I can help students not only become a better athletes but to help shape them into an over all a better person for the future. "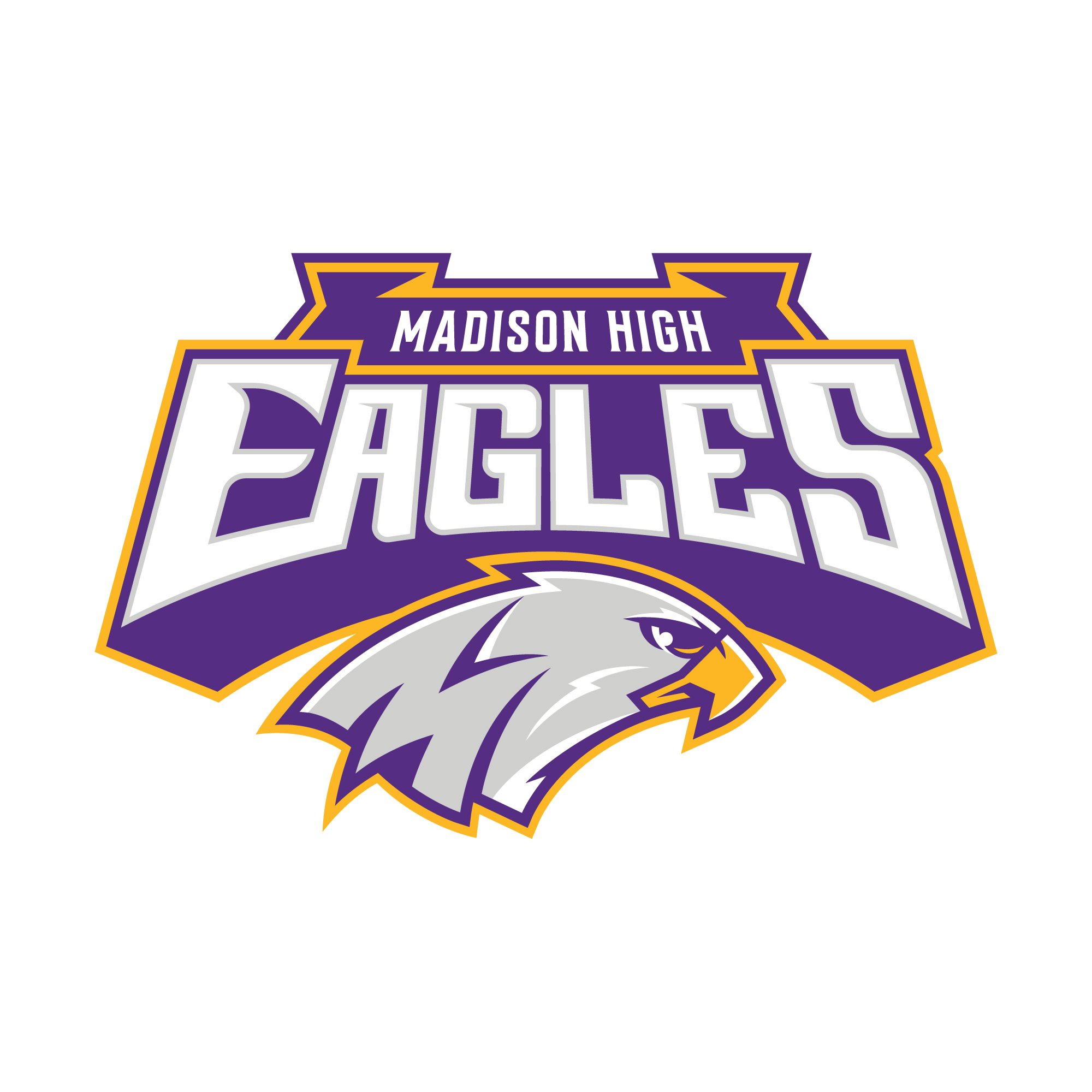 Coach Ashlyn Gore, Madison High School Volleyball Coach
"As a past player, I know the feeling of not having a steady person to rely on. So when I graduated from Madison High School, I wanted to partner with my mom, the former head coach, to make sure no player experiences that feeling."
Coach Eric Enoex, Madison High School Football Coach
"Coaching gives me an opportunity to be a father figure to kids both on and off the field. It is rewarding to hear the stories of the lives I have impacted over the last 41 years of my career."
MDPS is proud to have an athletic website designed to better communicate all of the exciting news within our middle school and high school athletic programs. Picture galleries and team schedules will be posted to connect our school community with the athletic accomplishments of our student-athletes. Check out the Athletic site!