Welcome to

Madison District Public Schools
District News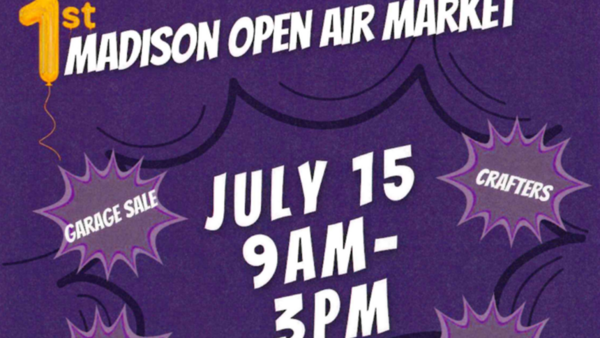 July 15 9AM-3PM
1st Madison Open Air Market
Wilkinson Middle School
26524 John R Rd.
Garage Sale & Used Items
Vendors & Crafters
Rain Date: July 22, 2023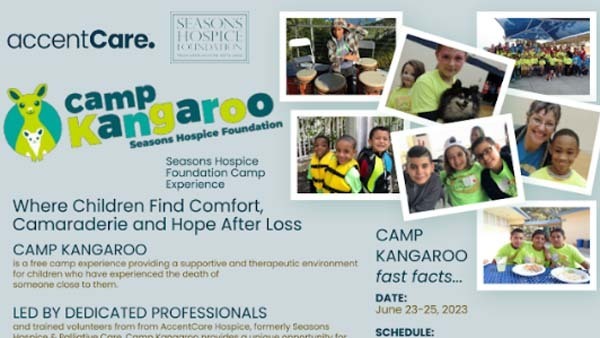 June 23-25 9am-3:30pm daily
Camp Kangaroo
Where Children Find Comfort, Camaraderie and Hope After Loss
Our Mission
Giving students an environment where they can explore learning in new and innovative ways is an exciting part of our future. But the main focus of this vision is that kids do matter...all children, everyone of them has the ability and opportunity to learn. We provide that in the Madison schools and look forward to a great future of success.
Our Vision
To be a high achieving, premier, small public school system recognized for providing a rigorously challenging and culturally diverse education and meeting each student's learning needs.