Our District
Mission
Madison District Public Schools will use a rigorous curriculum that will engage any student, regardless of their current academic level, in an environment that is safe, supportive and nurturing for ALL STUDENTS.
Vision
Madison District Public Schools will provide its students with an education that will prepare them academically, socially and emotionally for the next phase of their life.
The S.C.O.P.E. of Our Work
All decisions and actions must reflect the best interest of ALL STUDENTS.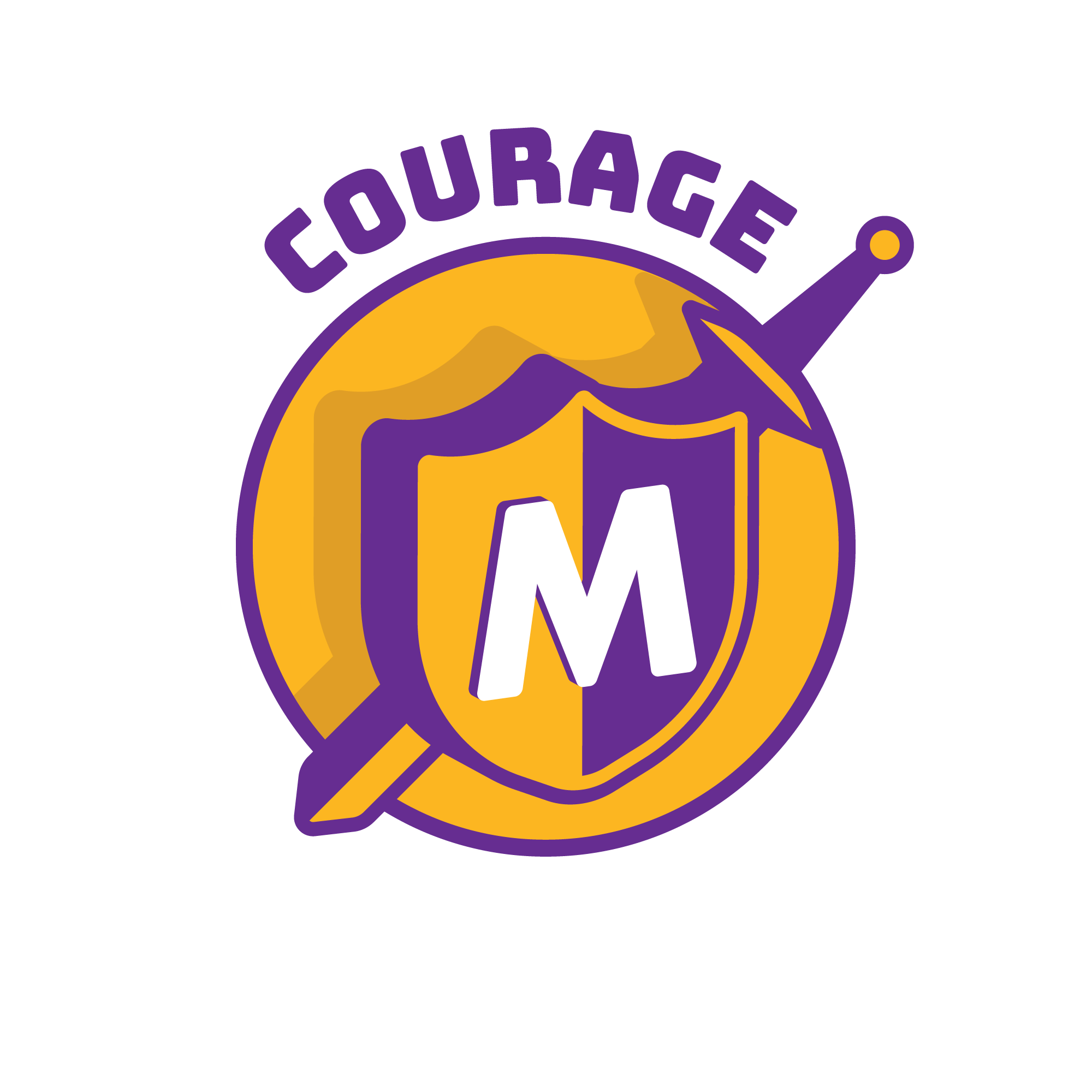 In today's world we must remain courageous in leading, teaching and goal setting by boldly facing challenges and supporting each other through difficult times.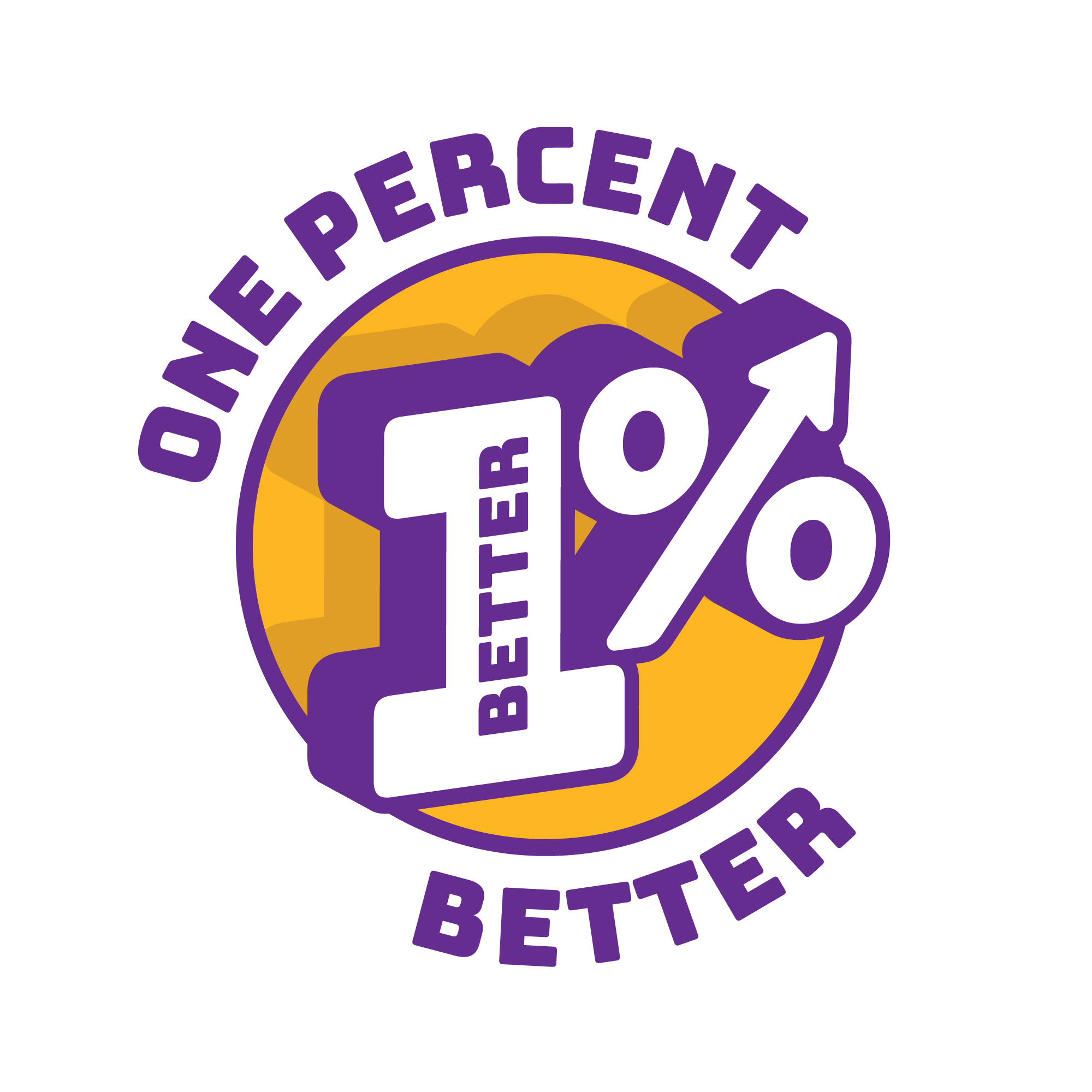 We will become at least 1% better than yesterday by striving daily.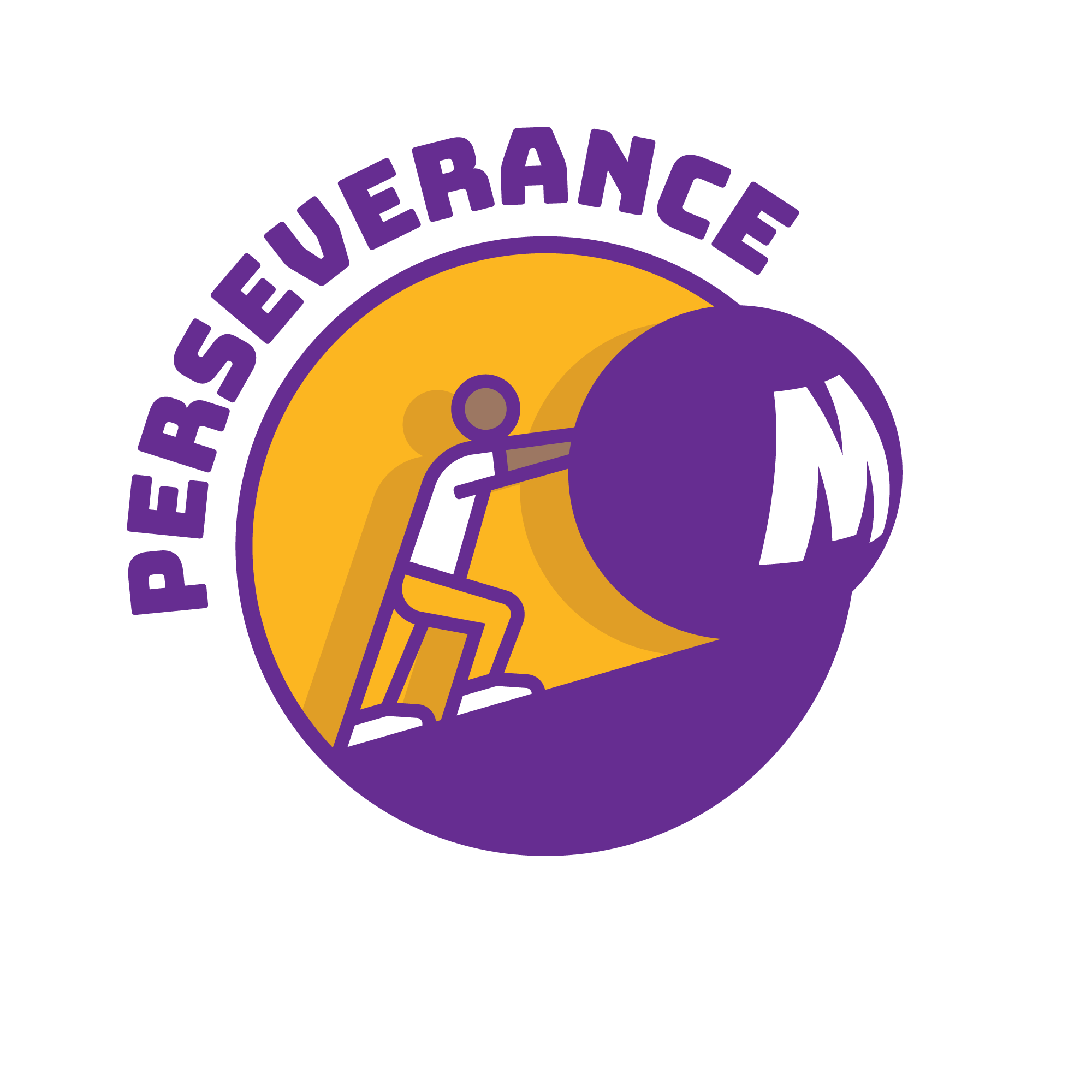 We WILL achieve our goals by remaining committed along with the support of families, community and valued stakeholders.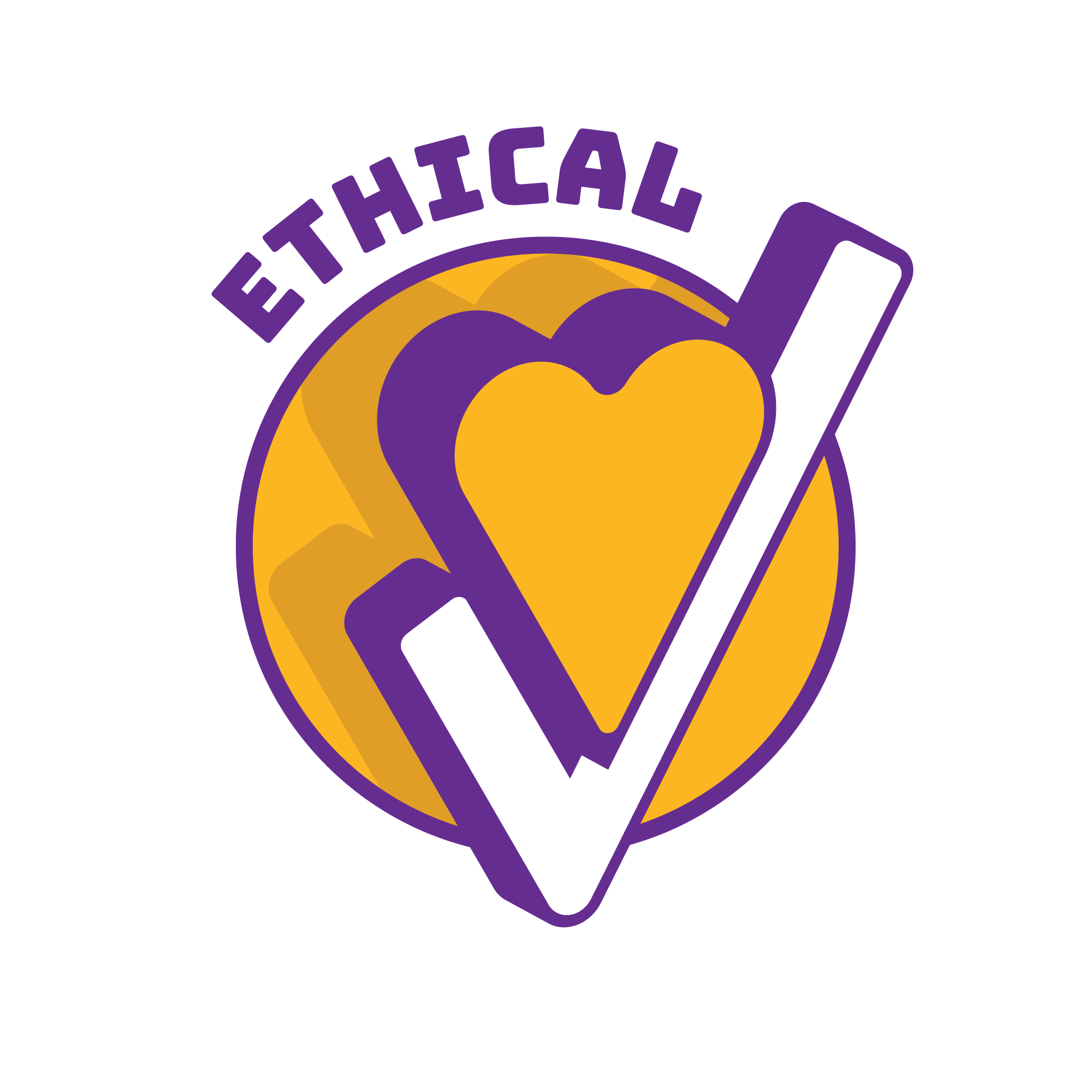 Trust will be built and maintained through honest, effective communication and responsible decision-making that focuses on the success of ALL STUDENTS.
ALL STUDENTS references the entire student body population and inequities will not exist based on race, ethnicity, socioeconomic status, gender identity, learning differences and/or any other label that can potentially impact student learning.
District Profile
The Madison District Public Schools is located in the southern portion of the city of Madison Heights. The boundaries extend from Ten Mile Road, north to Gardenia and northbound Chrysler (I-75) Service Drive and east to Dequindre Ave.
The district has participated in the "School of Choice" since its inception in 1996 and during the 2011 - 2012 school year had 514 "School of Choice" students. The district currently serves approximately 1000 students, pre-primary through grade twelve, and offers an alternative high school program.
100% of the students enrolled in the National School Lunch Program are eligible to receive free meals. All teachers in the Madison District Public Schools possess a Bachelor's Degree or higher. The district provides educational psychologists, social workers, and speech therapists for all students requiring these services. Federally funded programs include Title I, Title I I, Title III, IDEA, USF E-rate, as well as grants and state funded programs.
Annual Reports
Madison District Public Schools
Madison High School
Madison Preparatory School
Wilkinson Middle School
Madison Elementary School
Madison Early Childhood Center

Public Resources