April 20, 2023 5 - 7 PM
Madison Wellness Night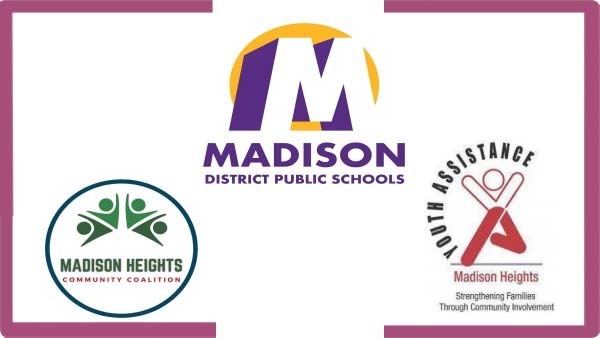 Madison High School
Cost: Free
April 20, 2023 5:00 - 7:30 PM
Madison District Public School Families ONLY.
RSVP using QR code brought home by students no later than Thursday, April 13, 2023.
What to Expect:
Dinner
Guest Speaker
Activity and/or Discussion Booths

Yoga/Mindfulness
Art Adventures
Community Support Services

Takeaways

More resources
Connections with school district and community services
Stress Management Tools
Calming/sensory tasks and items.